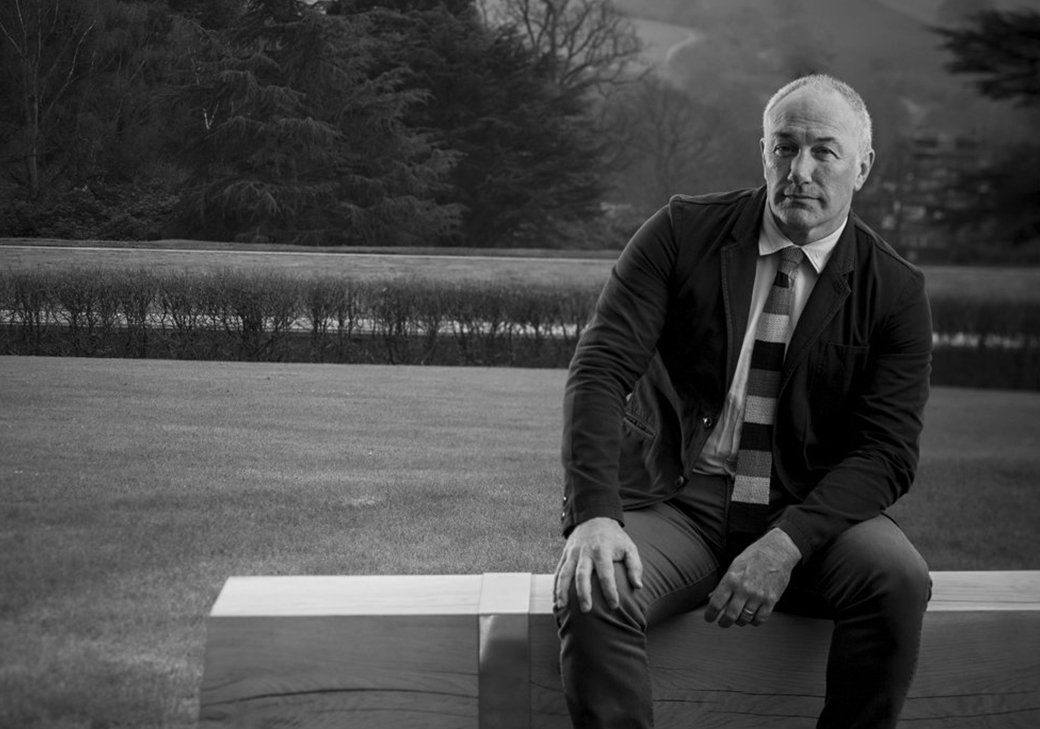 DYEHOUSE offers a growing range of furniture and homeware whose design has evolved from the residential projects of ONE17 Architects and Interior Designers.
Partner Mark Lee, Architect and Head of Interiors at ONE17, has developed a range of pieces, many of which began life as bespoke commissions for the interiors he has designed. There is therefore a common directing eye evident in all of Mark's architectural, interior, furniture and product designs.  
The other critical factor in the DYEHOUSE collection is an appreciation and understanding of the characteristics and properties of key materials such as steel and timber. As these same materials also feature prominently in Mark's architecture and interiors, there is an automatic affinity between the disciplines.
Scale, proportion, quality of detail and finish allied to an undoubted presence is common to the entire range.
Mark wishes to acknowledge the contribution of the skills and experience of the various crafts people, with whom the pieces within the collection have been developed.
Whilst any one piece will make an undoubted statement, many have been designed to work beautifully in combination. Thanks to the longevity and timeless design of the pieces, a collection can be assembled over a number of years.