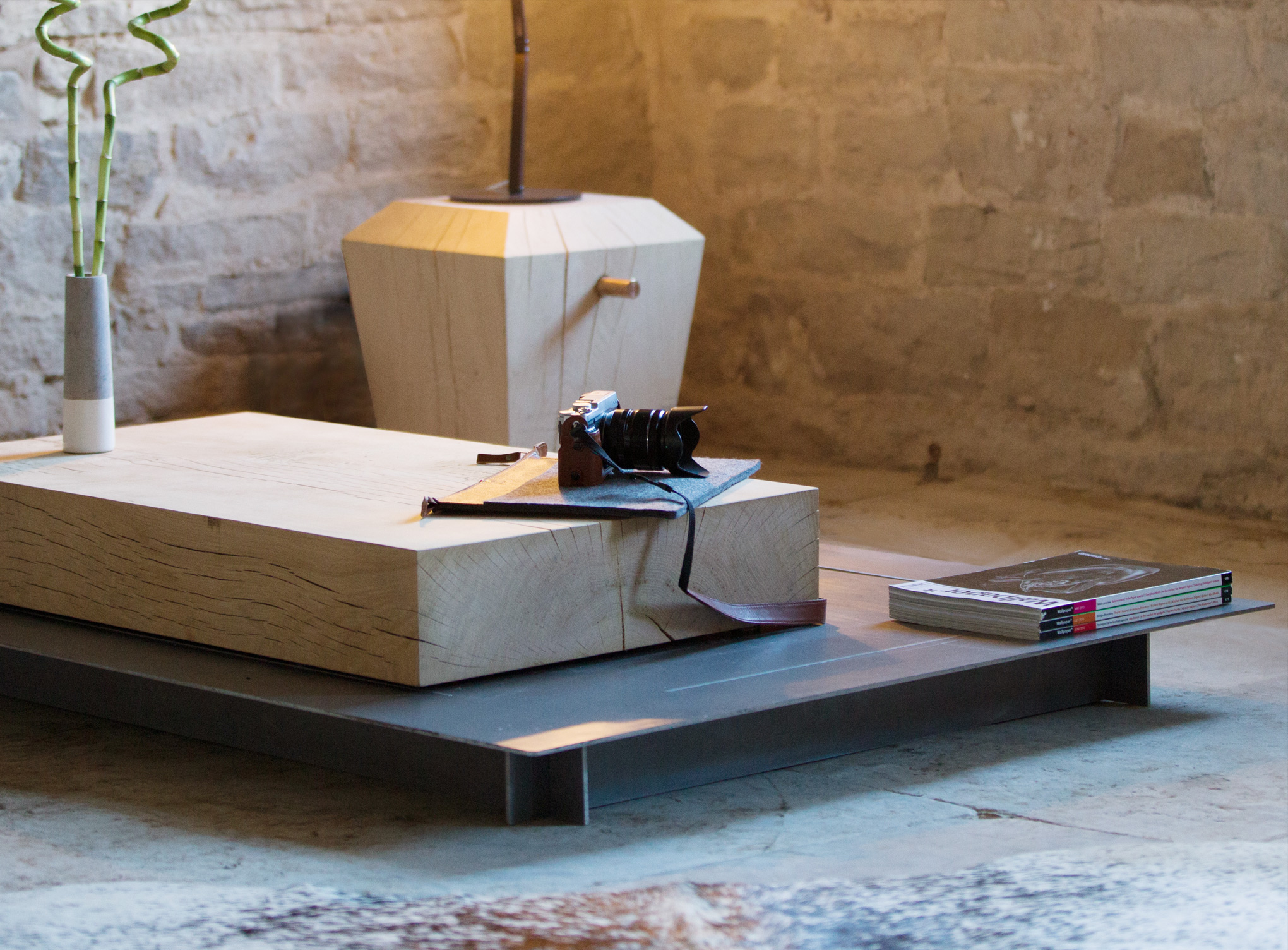 Statement of Intent
A piece of furniture that's pivotal to a living room scheme, and deserves careful consideration.
More than just a surface to place drinks and display books, a coffee table should take centre stage.
The DYEHOUSE coffee tables are predominantly large scale pieces with a strong, thoughtful, considered design that lasts. These are sure to become conversation starters.